Cylinder Block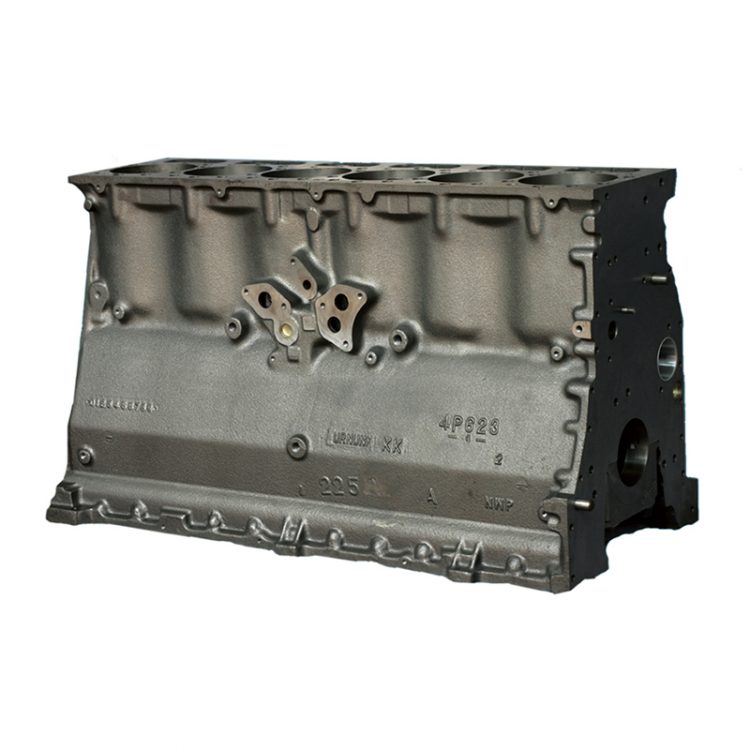 Category: Engine Components
Diron Parts Supply Heavy Equipment Diesel Cylinder Block
Diron Parts Group is a cylinder block dealer and manufacturer,the products used for replace original parts from Cat machines,  It own a factory which specialize in producing heavy equipment diesel cylinder head and cylinder block with 18 years experience in manufacturing and exporting,Diron wholesale aftermarket cylinder block to over the world, it has a team of knowledgeable engineers, inspectors, and skilled workers. Besides, Diron corporate with some reliable principal manufacturers, so Diron also supply customer other quality spare parts, Aftermarket CAT spare parts. cummins spare parts,komatsu parts and so on. products including engine parts, like cylinder head,crankshaft, liner,piston,bearings,con rod, camshaft, valve, spring, seals,gasket kit and so on.
engine is mainly made up by the block, crankshaft, cylinder head and spacer plate (7N7998) or gasket and other components liner kits and main bearing,con rod bearing. The upper part of the block is parallel cylinder liner. The lower part of the cylinder block is the crankcase and used to install the crankshaft. The external can also install alternator, water pumps, oil pumps, filters,manifold and other accessories. block are mostly made of cast iron or aluminum alloy. Aluminum alloy cylinder cost is higher, but because of light weight and cooling performance, more and more is widely used. The engine block body is the important to the engine, it is the installation base of the engine and the system. The operating conditions of the cylinder block are very poor. It is subject to the sudden changes in pressure and temperature during the combustion process and the strong friction of the piston movement. Therefore, it should have the following performance:
① have sufficient strength and stiffness, deformation is small, to ensure that the movement of parts of the correct position, normal operation, vibration and noise.
② have good cooling performance, in the cylinder around the cooling water jacket, so that the cooling water to take away the heat. The same time as the above-
③ wear to ensure that the cylinder block has sufficient service life.
PDF Download